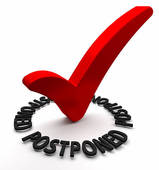 For the safety of our patrons and actors, and in accordance with current federal & state health guidelines, Brundage Park Playhouse has postponed currently scheduled shows and auditions in response to the coronavirus outbreak.  We will notify our patrons via our website, mailing list and Facebook group the rescheduled dates.  Please visit our web site for updates.   For any further questions regarding ticket purchases, please contact the Box Office at 973-989-7092.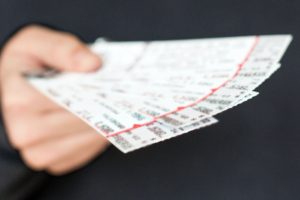 Patrons can now purchase Brundage Park Playhouse production tickets online through Randolph's Community Pass system.   Click here for more information regarding online ticket purchases.
Available tickets can also be purchased at the box office 45 minutes prior to each show.