Category Archives: What's Hot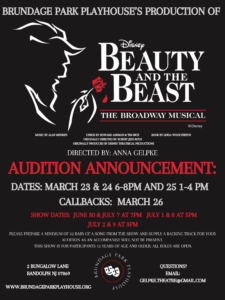 Audition Dates:  
March 23rd and 24th from 6pm to 8pm
March 25th from 1pm to 5pm
Callbacks March 26th
Click here for more information.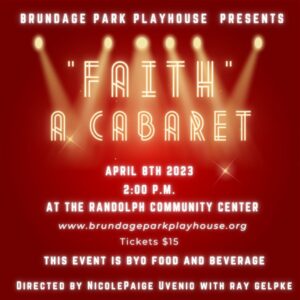 FAITH
A CABARET
Directed by
NicolePaige Uvenio
with Ray Gelpke


Performance Date: April 8, 2023, at the Randolph Community Center
All Tickets are $15.
Tickets available for purchase via Randolph's Community Pass system or at the door.
Brundage park playhouse is partnering with the Randolph Community Center to present a cabaret on Saturday April 8th, 2023. as this is Passover and Easter weekend, the theme will be "FAITH."  Songs related to faith and songs from musicals with religious traditions will be featured.
This event will be held at the Randolph Community Center on Calais Road.  Please feel free to bring your own food & beverages.   Open seating at round tables.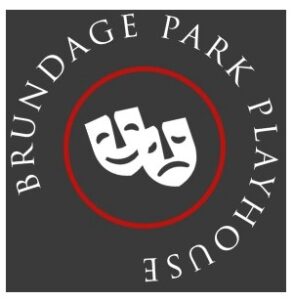 Registration Open for
Summer Musical Theater Camps!